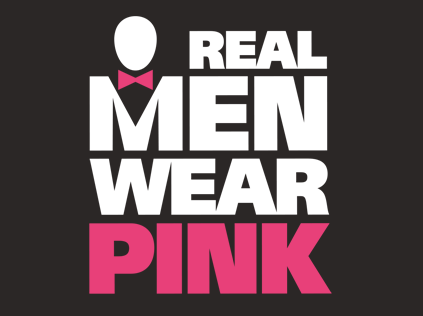 I'm participating in a program called Real Men Wear Pink in conjunction with the American Cancer Society's Making Strides event for 2016.
I'm going to wear something pink EVERY SINGLE DAY in October!
It's a lot of fun but more importantly it's giving me a great opportunity to help the fight against a disease that has been increasingly effecting my friends and family. 
Please check out my Real Men Wear Pink page and donate if you can.

Thanks so much!
 - Andrew